California Real Estate Salesperson
Pre-Licensing School
Are you ready for a career that allows you to set your own schedule, be your own boss, and bring joy and significance to the clients you work with?
Prepare for your real estate career today Keller Williams Bay Area Estates has partnered with the Chamberlin Real Estate School to offer a unique "home-study" program, which includes a reading assignment (online or textbook), chapter homework assignments, and on-line final examinations. This combination of reading on-line assignments, and LIVE 2-day weekend crash course has proven to be a superior method of preparing to pass the state salesperson examination.
This California Bureau of Real Estate approved program includes either online courses or textbook-based courses plus the added benefit of Personal Instructor support. You will also have access to practice tests and a live two-day weekend crash course.
PICK THE FORMAT THAT IS RIGHT FOR YOU
Online Courses
Reading, quizzes & final exam online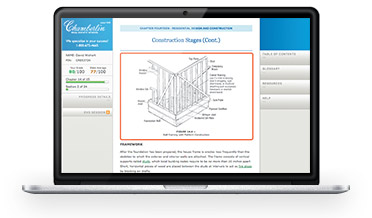 Enroll Now
$350 - Instant Access
Our online courses are delivered entirely over the Internet through an engaging and interactive format.
Traditional Textbooks
Quizzes & final exam online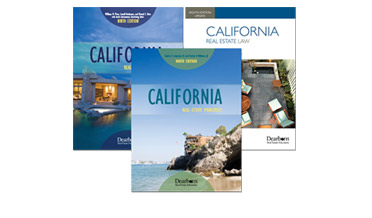 Enroll Now
$350 + $13 Shipping
Our traditional correspondence courses use physical textbooks with online chapter quizzes and final examinations.